In line with the values of the Mérieux Foundation, Les Pensières Center for Global health is committed to global health. Inseparable from the commitment to protect our planet and its inhabitants, this duty places man and nature at the heart of its concerns.
---
Being receptive to the environmental and societal concerns of today, we wish to carry out our activity respecting nature and people, and to contribute to a more just, fairer, and greener world.
MEMBER OF 1% FOR THE PLANET AND SUPPORT A REFORESTATION PROGRAMME IN MADAGASCAR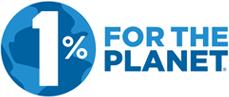 Since 2019, we have been members of 1% for the Planet. Founded in 2002 by Yvon Chouinard and Craig Matthews,
1% for the Planet
is a global group of philanthropic businesses who donate 1% of their annual turnover to facilitators of accredited projects, allowing them to carry out field work to preserve the planet. The association brings together 2600 businesses spread over 45 countries.
Considering the Mérieux Foundation's presence in Madagascar, it was a natural choice to support
Cœur de Forêt
a charity that works to restore forest ecosystems and to preserve biodiversity on the island; even though only 7% of the land is still covered by forests, Madagascar has a high level of endemic species. Our conference center works with Cœur de Forêt by donating 1% of the turnover from their conferences to the charity in order to replant various species of plants and trees, but also contributing to education programmes and training for good environmental practice. Since 2012, the project has facilitated the planting of 355 000 trees and the reintroduction of 19 species.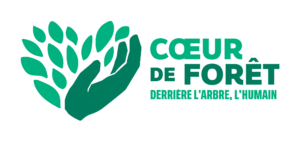 LPO PARTNERSHIP AND BIODIVERSITY PROTECTION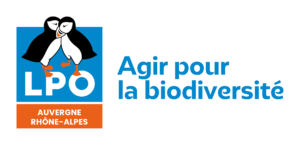 In 2022 Les Pensières Center for Global Health signed a 5-year partnership with Ligue de Protection des Oiseaux (LPO), an organisation dedicated to protecting the environment. We are committed to supporting the protection of nature and biodiversity, and to ensuring the preservation of wild species and the protection of their habitats.
OUR DAILY COMMITMENT TO THE ENVIRONMENT AND RESPONSIBLE RESOURCE MANAGEMENT
---
At Les Pensières, we have the opportunity to grow and develop in an exceptional natural environment, between lake and mountains. These surroundings have undoubtedly contributed to the success of the conferences we host.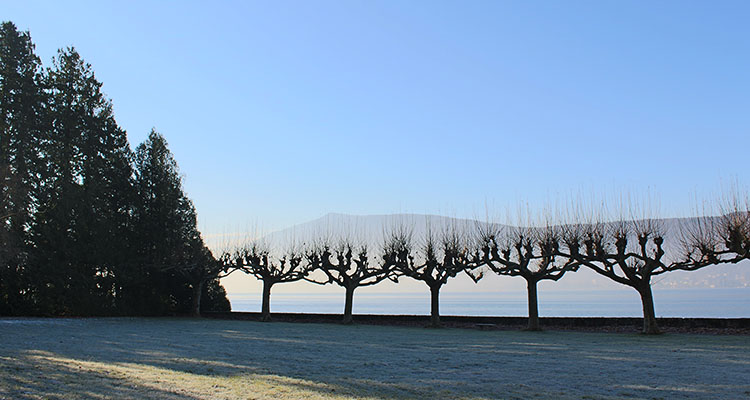 Looking after the environment is the commitment of all the team at Les Pensières. Haut-Savoyard through and through, by birth or by adoption, our equal (8 men; 8 women) and multicultural team is involved every day in promoting and preserving the region, each person aiming to reduce their carbon footprint.
Catering is a key aspect of our commitment for the environment and for health. As much as possible, we use local distribution channels, seasonal and/or organic products, and we work closely with independent and local producers, such as
Vergers Tissot
,
Maison Baud
and
Crèmerie du Parc
which enable us to provide both a high quality and environmentally responsible service.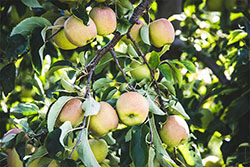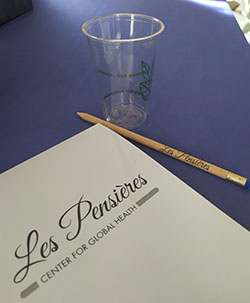 At the instigation of the team and in collaboration with our providers, we have rethought the way we work to align with our commitment to supporting sustainable development. For example, we have replaced all of our plastic cups with biodegradable cups made from maize.Since 2014, we have worked with the
APEI
association based in Chambéry, which prints our notepads on paper from eco-managed forests and offers work to people living with a disability. Similarly, the local social reinsertion firm
Seforest
looks after our green spaces.
Considering the importance of every person's contribution, our guests are also invited to participate in the effort to reasonably manage resources during their stay: reusing the towels in their rooms, letting us know in advance if they no longer wish to dine with us to avoid any waste…every little helps!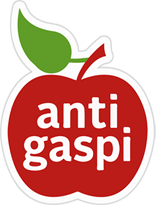 SUPPORT TO LOCAL ORGANISATIONS AND THE PROMOTION OF LOCAL PRODUCTS IN COUNTRIES WITH LIMITED RESOURCES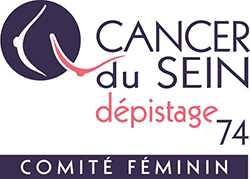 Our commitment is also societal.Local organisations in the Rhône-Alpes area benefit from preferential conditions for their events at Les Pensières, allowing them to use the site to meet and contribute to their projects in the interest of the general public.
We also support artisan producers in countries with limited resources.
Fanilo Miampita
is a sewing and embroidery workshop based in Madagascar, which, in compliance with local craftspeople, handcrafts our house linen: both tablecloths in the restaurants and towels in the rooms.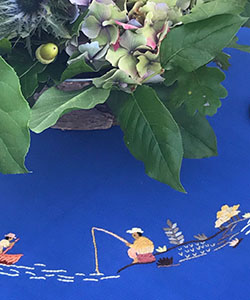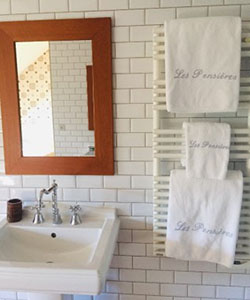 Les Pensières Centre for Global Health is engaged with the charity
Friendship
through their programs to support local craftspeople as well as raising money for the Rohingyas population. Friendship works to support people in isolated territories in North Bangladesh, especially women, through providing access to healthcare, education and support when faced with the devastating consequences caused by climate change, which are becoming increasingly regular in the country.
Our partners and our guests are mindful of our environmental and societal approach and we thank them for their support and for working alongside us.