In addition to your conference, do you wish to offer your team some time for cohesion and togetherness?
---
Here, you can come have a unique team-building experience through a range of incredible activities. Below are just a few of the possibilities. Please do not hesitate to contact us to discuss any additional ideas.
TREASURE HUNT IN THE GARDENS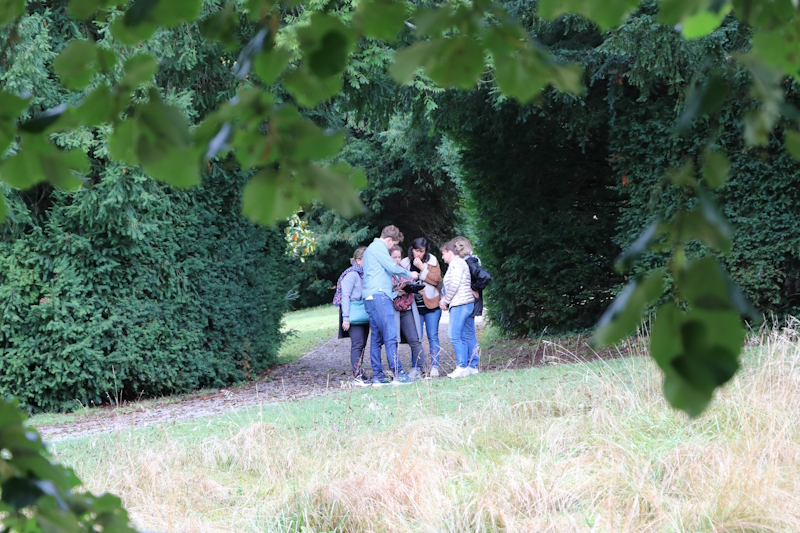 Take advantage of the gardens at Les Pensières over the course of an interactive treasure hunt consisting of a number of themed challenges. Armed with a tablet and an interactive map, you will work as a team to answer questions and solve puzzles (available both in English and French, in collaboration with Team Quest).
Duration: between 1.5 and 3 hours.
CLIMATE WORKSHOP
Educate your team on key environmental issues by organising a Climate Workshop, which is in collaboration with our partners.
Duration: around 3 hours.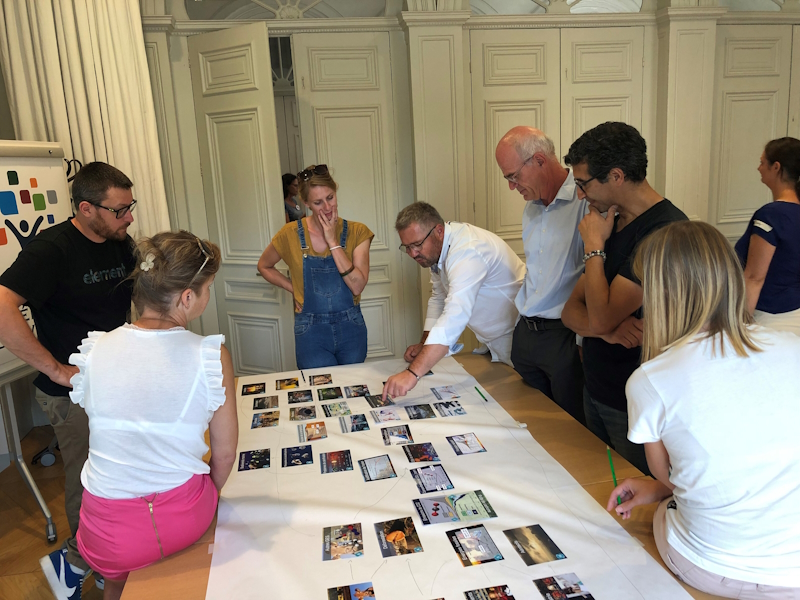 PERMACULTURE WORKSHOP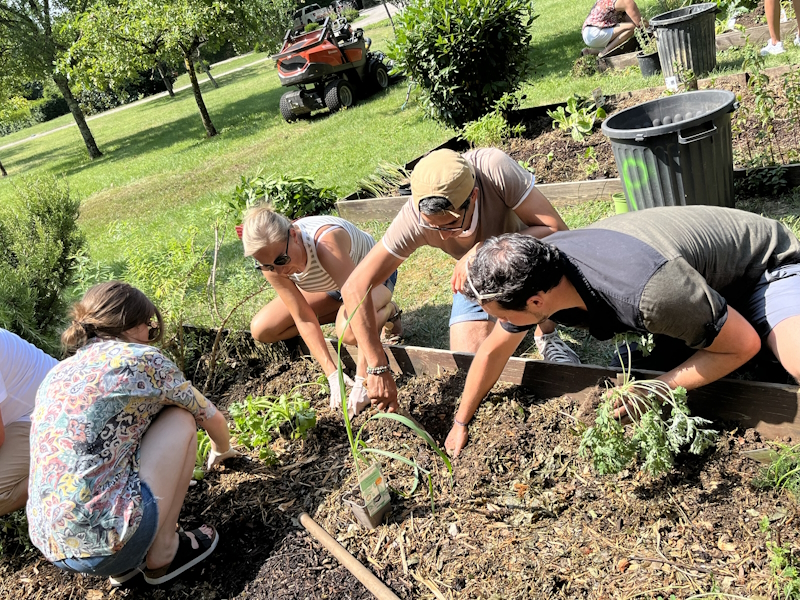 Discover the principles of permaculture, including the importance of the relationship and interaction between plants and biodiversity, in the gardens of Les Pensières. This workshop is in collaboration with our permaculture partners from the Château de Menthon.
Duration: half a day.
BIKE TOUR AROUND THE LAKE
Discover Annecy Lake on a bike. Our partners offer you an incredible journey along a cycle path which extends around the full perimeter of the lake.
It is also possible to hire electric bikes.
Duration: minimum 3 hours.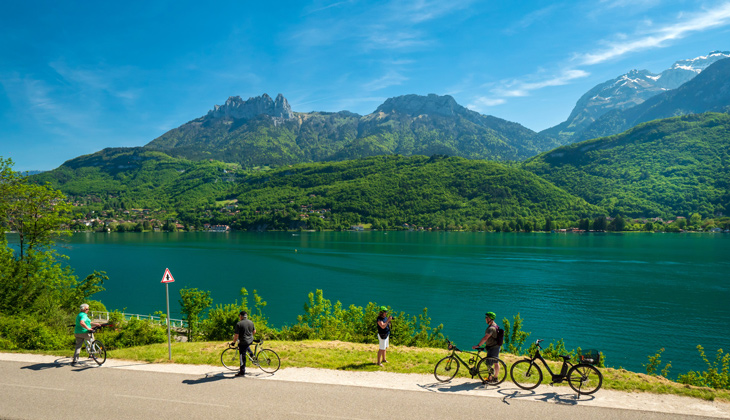 BOAT TRIP ON THE LAKE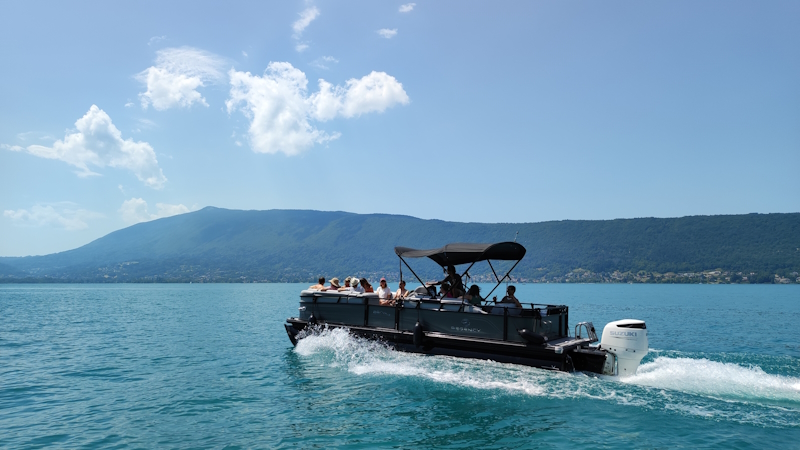 Discover Annecy Lake on board one of our partner's boats to have a truly unique experience. Lake safaris, water taxis, pre-dinner drinks or cocktails are all possible to make sure you can fully enjoy wh at the lake has to offer.
Duration: variable.
EXPLORE ANNECY
Discover Annecy's old town and its secrets through an interactive and dynamic photo-rally.
The town becomes the playing field for this treasure hunt-like activity, wherein participants find their way from place to place in the beautiful old town. A true race against the clock awaits you, with over 50 photo missions to complete!
Duration: variable.