The men and women that run Les Pensières also make the center unique.
---
They are an international team at your service to ensure all your requirements are met and your meetings run smoothly.
Driven by a passion for their work and a quest for perfection, the members of the team at Les Pensières are united around the values of the Mérieux Foundation and embody French hospitality, authentic high-quality service, discretion and simple, warm-hearted relations. They are on hand to ensure you feel at home from the first to the last day of your stay.
Bénédicte Pansier
Center Director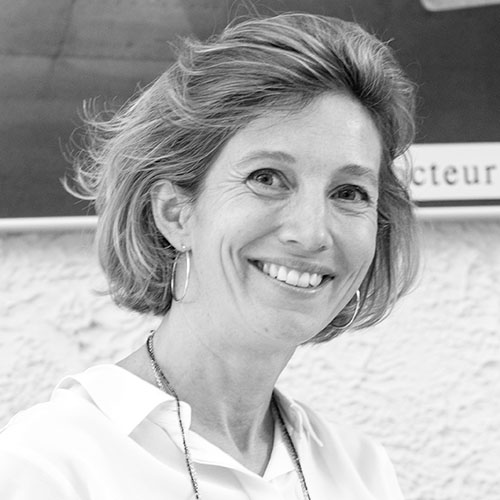 Bénédicte Pansier took over at the helm of Les Pensières in 2016, aiming to « promote the centerand continually strive to connect men and women who play a role in advancing global health worldwide. »
Les Pensières has a 20-strong international team dedicated to working together to serve you and ensure your needs are met in full. The team is organized into six departments.
Conference organization
Laure, Claire and Cloé are the first points of contact for our clients and are dedicated to providing the support you require for designing and organizing your event at Les Pensières.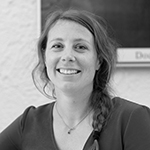 Laure Meyssirel
Conference Organization Manager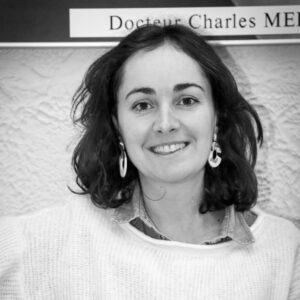 Claire Hanoka
Conference Organizer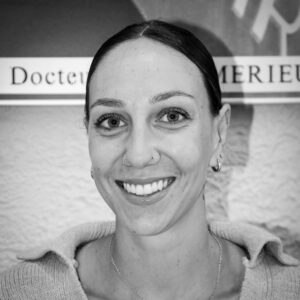 Cloé Sigonneau
Conference Organization alternating
Reception
Johann and his reception team ensure you enjoy a personalized welcome to Les Pensières, and run a concierge service to handle all your on-site requirements.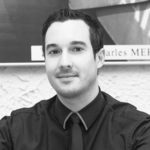 Johann Pageaut
Director Assistant
Malcolm Cooper
Head receptionist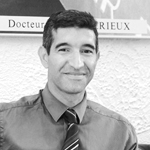 Bagdad Hocine
Head receptionist
Catering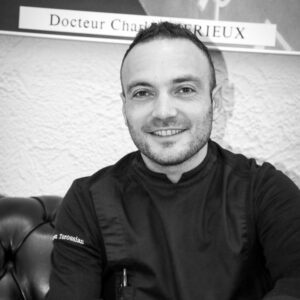 Morgan Torossian
Chef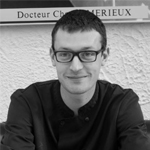 Romain Perrissin-Fabert
Assistant Chef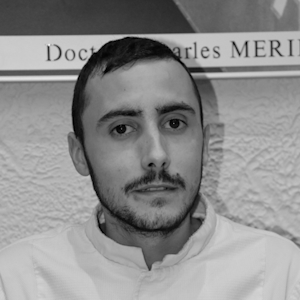 Mathieu Regazzoni
Station Chef
Anne Leguen
Head of Service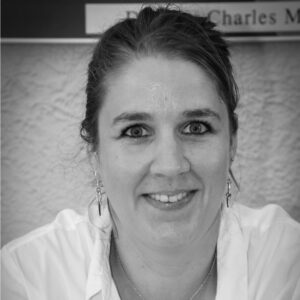 Julie Genin
Head of Service Assistant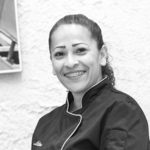 Liliana Simon
Catering Assistant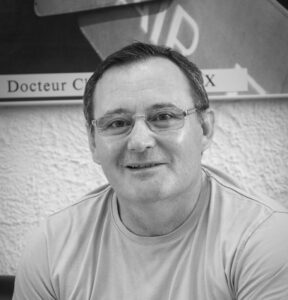 Fatmir
Catering Assistant
Housekeeping
Anna ensure the bedrooms, meeting rooms and catering facilities are in impeccable condition.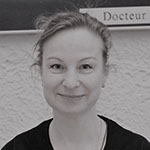 Anna Ottas
Housekeeping Assistant
General Services
Franck is responsible for general services and site security, together with the audiovisual facilities and room maintenance.
Franck
General services manager
IT Services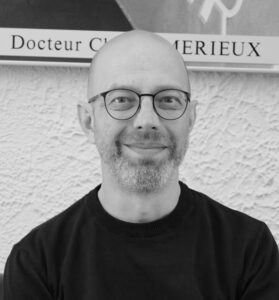 Patrick Louboutin
IT Technician
Caretakers
Our caretakers, Daniel and Ghislaine, ensure a 24/7 on-site presence.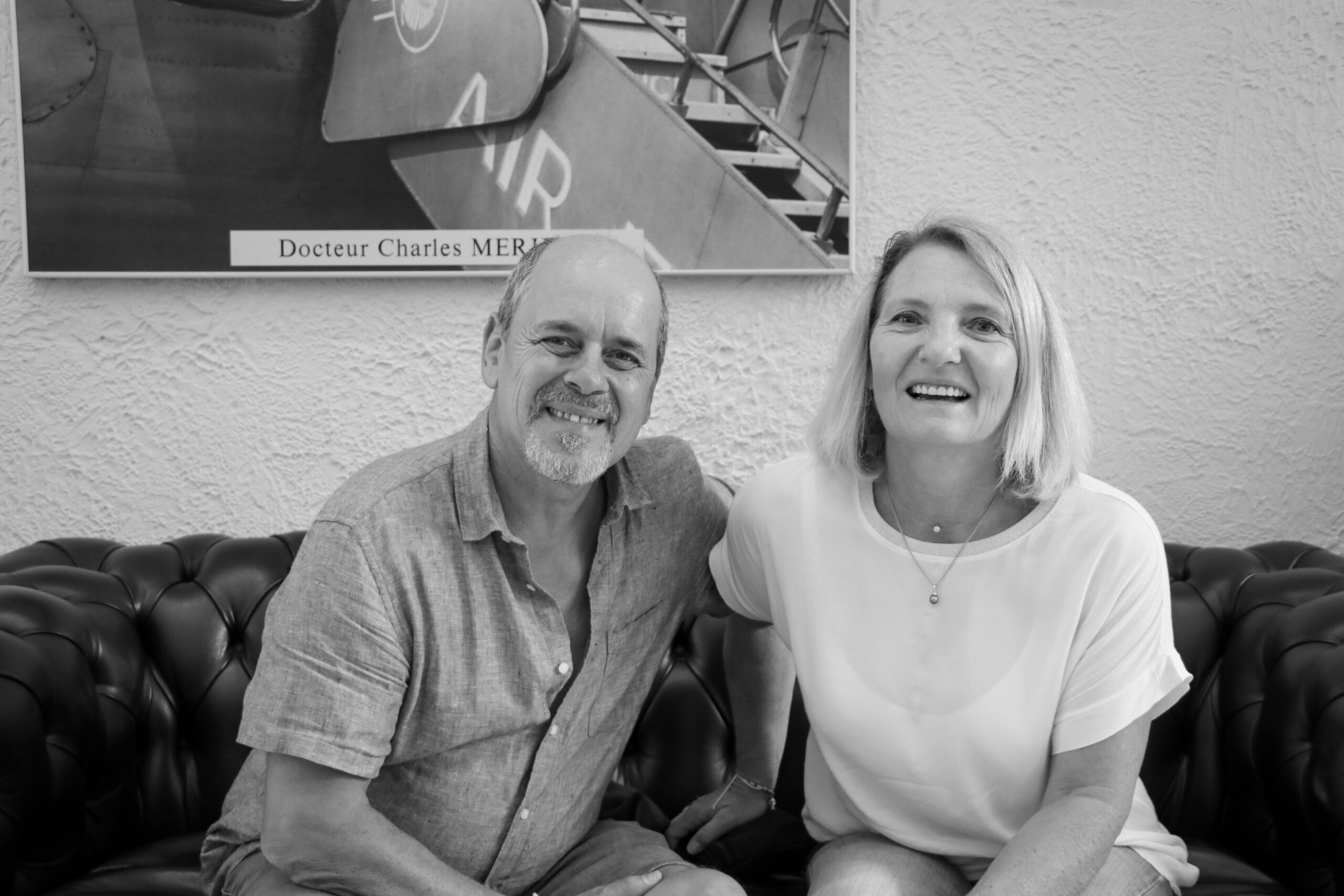 Daniel & Ghislaine Stas
Caretakers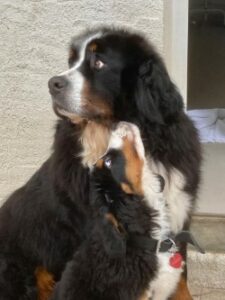 And last but not least, Jules & Sara, our Bouvier-Bernois dogs, live year-round at Les Pensières. Highly affectionate mascot, featured on many photos of groups that have stayed at our center.