A center of excellence with a public health mission, renovated to facilitate both onsite and video conferencing
---
Part of the Mérieux Foundation, Les Pensières Center for Global Health was designed to promote dialogue and knowledge-sharing. Our center welcomes over 5,000 professionals from the health sector every year, from a range of countries and disciplines. They attend leading-edge conferences and training sessions aimed at advancing healthcare worldwide.
Les Pensières looks out upon nature and the world beyond, offering a unique working environment that is conducive to both reflection and discussion. It is open to all health organizations, associations and institutions that share our values.
Welcome to Les Pensières
A center equipped with the latest high powered technology
Equipped with the most up to date technology and a high-performance video conferencing system which enables on-site, hybrid and digital conferences.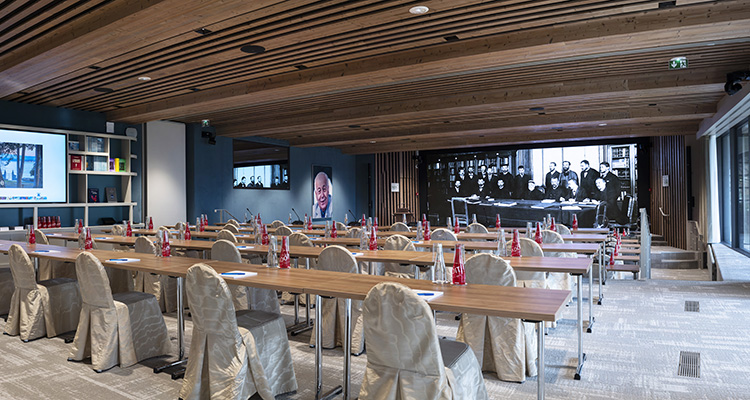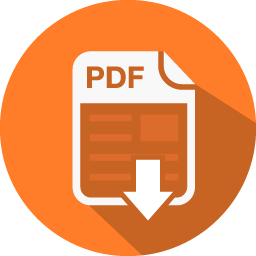 Download the brochure
Our services
Just 40 minutes from Geneva international airport, Les Pensières Center for Global Health provides a unique setting, premium facilities and customized services to ensure your events are a resounding success.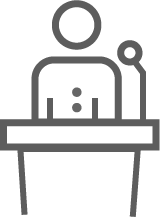 ---
---
The center features 8 meeting rooms, catering to all types of requirements and group sizes, ranging from 2 to 180 people. All rooms are equipped with state-of-the-art audio-visual equipment.
Key events
GTFCC Case Management
September 26 - 27, 2023
Fondation Mérieux
Biobest Management Review 2023
October 2 - 6, 2023
Biobest Group
Interdisciplinary Course on Antibiotics and Resistance ICARe
October 7 - 15, 2023
Mc Master University
Engaging Microbiomes : Paradigm shifts for Biodiversity, Nutrition and Viral Pandemics
October 16 - 18, 2023
Global Virus Network
WHAT GUESTS HAVE TO SAY ABOUT LES PENSIÈRES
---
TRUSTED BY PARTNERS